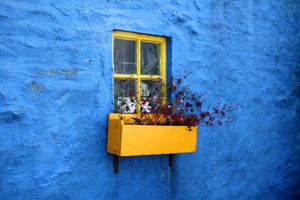 Privacy Policy
When you join the Mussar Blues list, you'll receive infrequent emails with news and information.  
I never share or sell your data, period.  I use reasonable safeguards to protect your data, and I keep as little data as possible.  In short, I respect your privacy as if it were my own.
You can unsubscribe at any time.  I'll remove your name from the list, even though I'd rather that you stay. 
I use Bandzoogle's email automation platform. When you subscribe, you acknowledge that Bandzoogle will process your information in accord with its privacy policy and terms.
Photo by Katherine Chase on Unsplash
Photo by Vincent Giersch on Unsplash